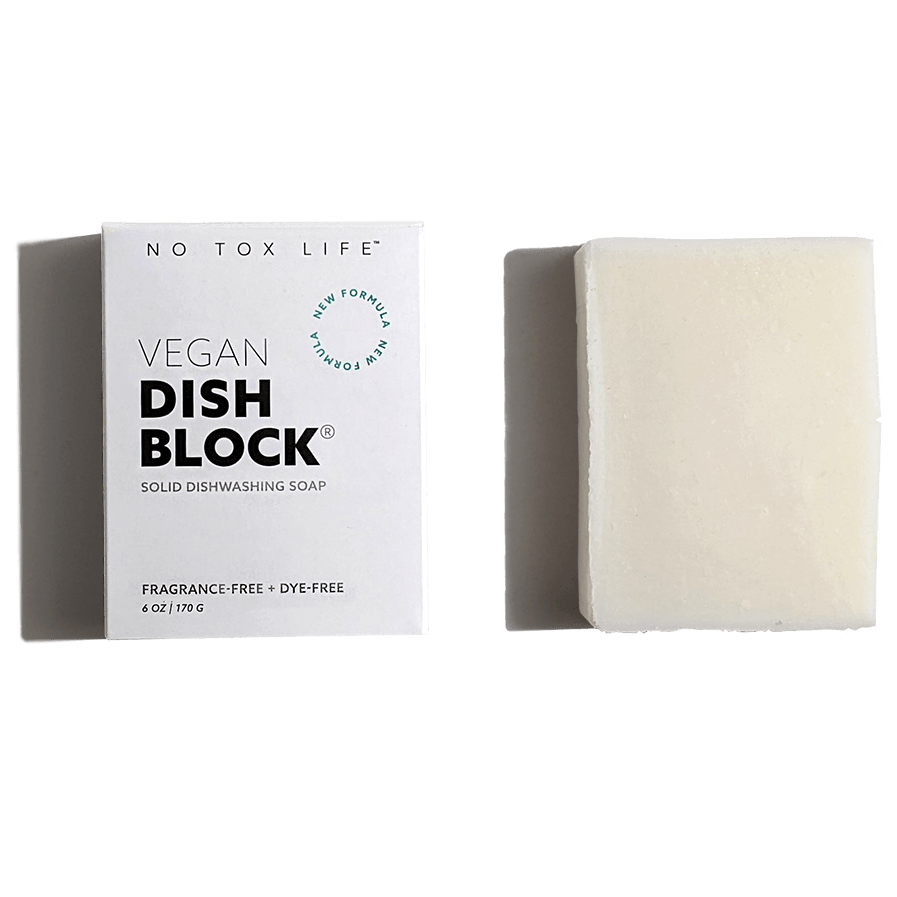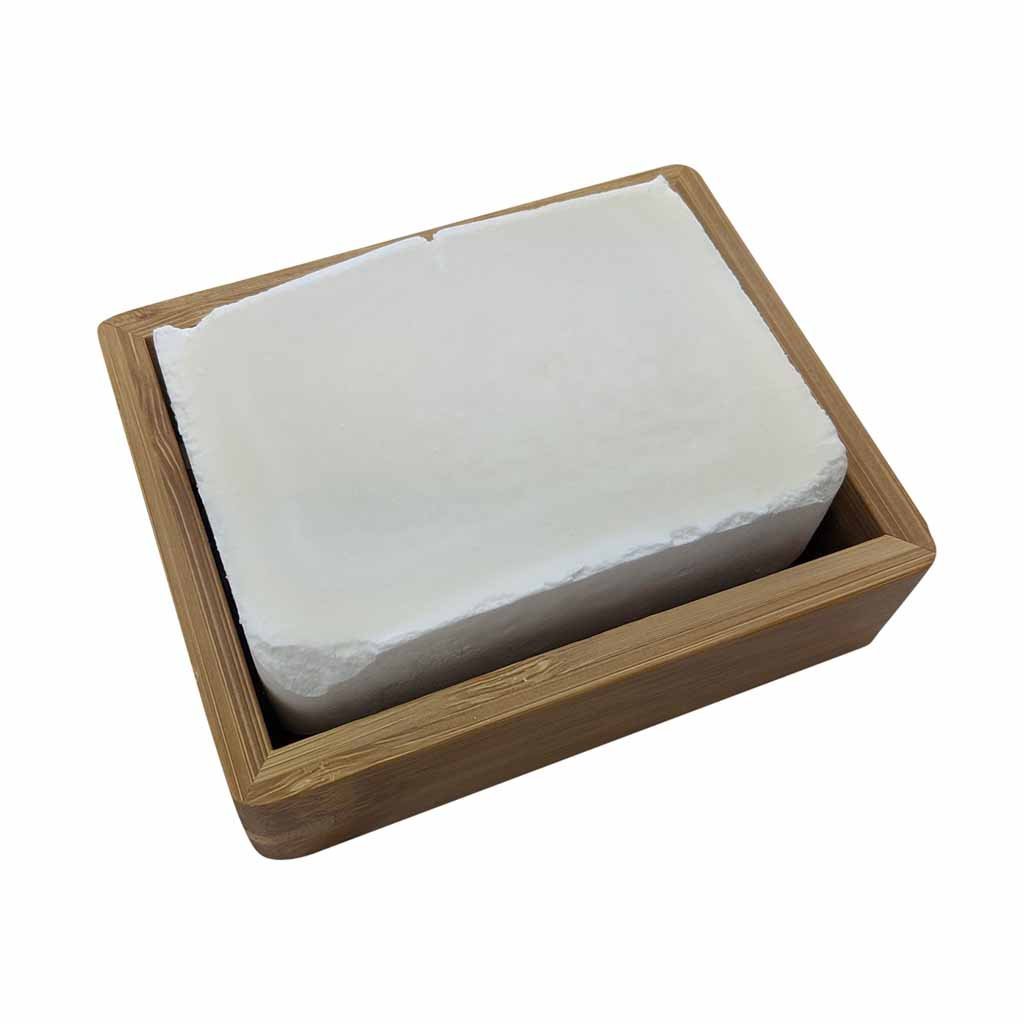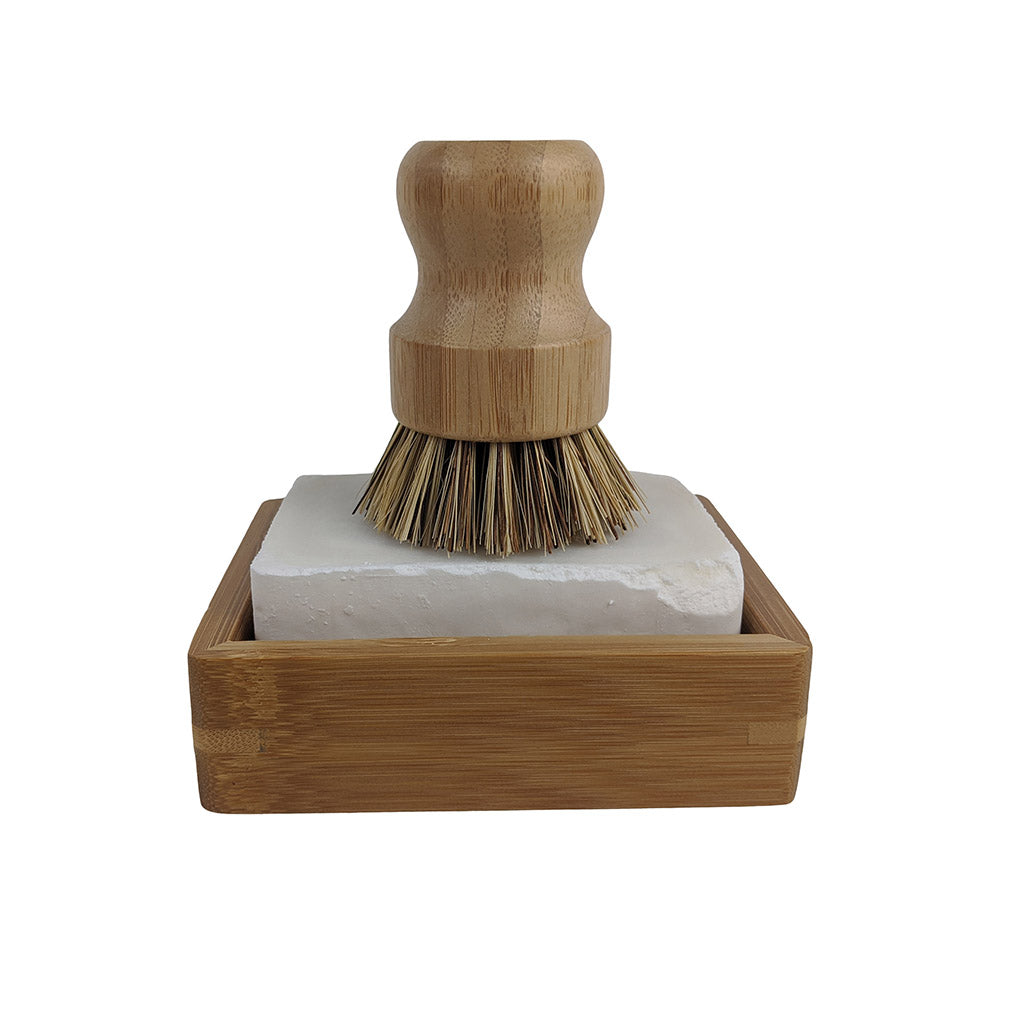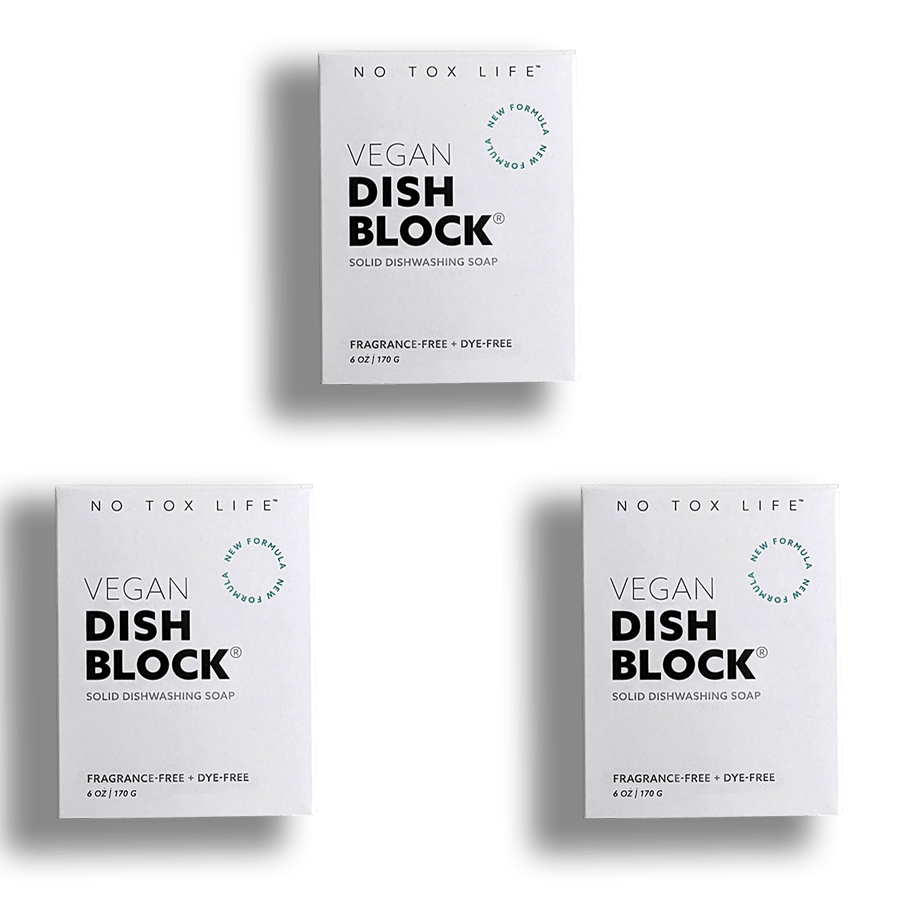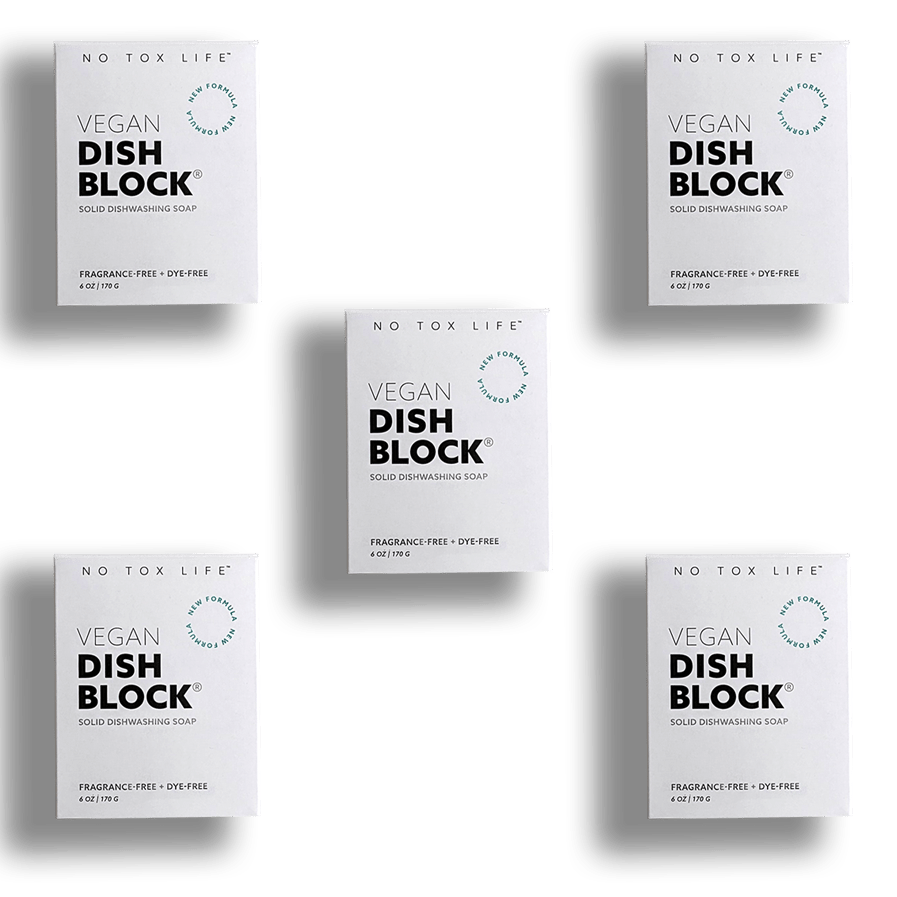 Dish Washing Block - Vegan
---
---
Around one million plastic bottles are bought every minute worldwide. Only half of that number gets recycled. We almost always consider our use of plastic beverage containers when attempting to reduce our waste, but inconspicuous, everyday items like plastic dish soap bottles are more difficult to find eco-friendly replacements for. However, they are still significant contributors to our ecological footprints.  
A simple swap from single-use bottled soaps to an eco-friendly dishwashing block will reduce your plastic waste and carbon footprint a lot more than you might think.
Each Vegan Dish Block Lasts 2-6 Months (Depending On Use) Before You Need to Restock. Something We Love About Zero-Waste Is That Saving the Planet Also Means Saving Yourself Time & Money.
Eco-Friendly Dish Block Serves Diverse Purposes like Cutting Through Grease Dishes, Removing Clothing Stains, Removing Labels From Jars, and More. The More Creative Uses You Find, the More Waste You Eliminate and the More Money You Save!
Non-Toxic, No Harsh Chemicals, & 100% Safe for Daily Use. That Means There's No Chance That Anything Toxic Will End Up In the Oceans From Using These Blocks!
  
Ingredients
Sodium Cocoyl Isethionate (plant-derived), Decyl Glucoside (plant-derived), Sodium Cocoate (plant-derived), Quillaja Saponaria (from the South American soap bark tree - organic), Glycerin (plant-derived), Aloe Vera Leaf (organic), Purified Water, Sodium Carbonate (mineral-derived)
   

What's NOT in it?

Phosphate-free
Sulfate-free
Fragrance-free
No palm oil
Instructions For Use
Instead of pouring the soap on your dishes, grab a wet cloth towel, sponge, or scrubbing brush and rub it all over the block until it suds. Just wash your dishes as usual and rinse thoroughly! It's that easy.
Product Specfications
Regular Size 5.9oz - 3" x 4" x 1"
Huge Size 21.5 oz - 3.5" x 3.5" x 3"
Need an Easy Solution? Get the Basic Dishwashing Kit!
Need a soap dish?
This one will fit the HUGE Dish Block
Share
Best dishsoap
I've tried a few bar dishsoaps and this is the best in my opinion. I like that it suds up nicely to clean dishes & pots & pans.
What I was looking for
Working to eliminate plastic in our daily needs, this soap is exactly what I was hoping it would be.
Best switch!
I finally made the active decision to reduce our plastic usage and this was a super easy switch. To top it off, I am very pleased with the product. It lathers wonderfully and I find myself using less water too. Would highly recommend!
Shockingly sudsy
I know suds aren't what make something able to clean but it's still satisfying to have suds. Feel great about no longer needing to buy other types of dish soap. Very happy with purchase
Love love love!
Why I didn't have this so long ago. It's no scent so I can wash the silicone products! And wash veggies, and no harmful for my hands! I used to have gloves to wash dishes otherwise my hand gets rough.
I felt it was a bit pricy. Well see how many months I can use it.
This has been about 2 weeks…
We love it
We've tried other eco detergent but the first had bottles that were either too much plastic, and the 2nd, an eco-powder brand, was shipped in paper but just didn't lather and also clogged the pipes. This dish block so far does the trick of being natural, reducing plastic, and cleans the dishes. We'll be buying again.
Dish Washing Block
Works great and no plastic waste!!! I've been using for several months and will not go back to bottled dish washing soap!