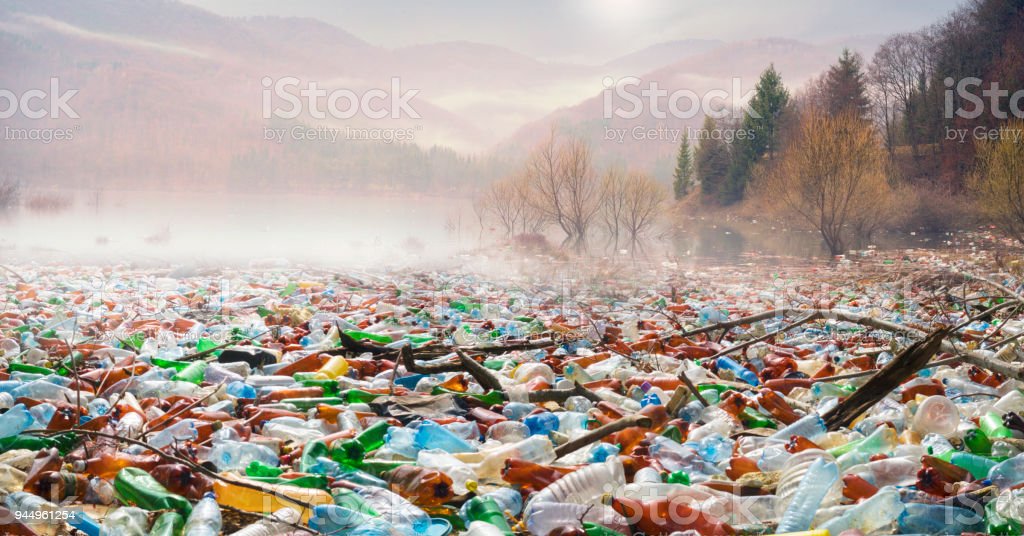 Zero Waste Outlet FAQs
Disposal
How Do I Dispose of Zero-Waste Products?
Our products are designed to be either 100% recyclable, or completely biodegradable, or if neither, they reduce single use plastic waste. If your product has metal in it, it can be recycled in your recycle bin once it is separated from the other materials. 
Our coconut fiber scrub brushes, for example, uses a metal wire frame to hold the coconut coir fibers. Simply cut the wire frame with tin snips and untwist the wire to remove the coconut coir when the product is no longer useful. Recycle the metal and the coconut coir can be placed in the compost bin or trash to decompose in the landfill. 
Many of our products are made with cotton, boar hair, bamboo, wool, and other natural materials that can be recycled, composted, or sent to the landfill if needed. All of these natural materials will eventually decompose in the landfill, but recycling or composting is preferred.
Shipping Service
What Shipping Methods Are Available?
We use USPS for the majority of our deliveries because of the cost and the fact that USPS is a great way to conserve resources like fuel and labor due to their daily routes.
How long does an order take to arrive?
Most orders that are placed before midnight MST are shipped out the next business day Monday-Friday. We sometimes ship out on Saturdays, but it is not guaranteed. It takes 2-8 days for your order to arrive once it is accepted by USPS.
Payment Types We Accept
What payment methods do you accept?
Most major credit cards, Paypal, Apple Pay, Google Pay, Amazon Pay, Afterpay, and Shopify Pay are all accepted.
Do You Ship Internationally?
No, we do not ship outside the United States
Policies
Shipping Policy & Rates
We offer FREE SHIPPING on orders over $50 to help reduce the amount of resources it takes to ship small orders. Every order takes a certain amount of fuel, time, and labor to deliver so we encourage our customers to place orders that maximize resources for each order. For more information on our shipping rates and policies please read our Shipping Rates and Policy
Privacy Policy
Please read our Privacy Policy Here
Payments & Safety
All direct payment gateways adhere to the standards set by PCI-DSS as managed by the PCI Security Standards Council, which is a joint effort of brands like Visa, MasterCard, American Express, and Discover.
Yes, we accept online payments. All payment processing and vital customer information is quick, easy, and secure.

Learn more about our store's safe checkout experience (powered by Shopify) here.
We accept payments from major credit card companies like Visa, Mastercard, and American Express.
Shipping & Delivery
Domestic shipping can take up to 5 business days.

Foreign shipping could take up to 14 business days.

Due to global supply chain challenges, shipping times could be longer than usual.
Shipping rates can vary depending on your region and are calculated at checkout.

Here are the full details of our Shipping Policy.
Yes, we offer free shipping for large domestic orders. Check the cart to see the current deal on free shipping..
Yes, we ship our products all over the globe.

Please note that free shipping is not applicable for international orders and that shipping rates could vary depending on your region.
A full list of all of our shipping areas can be found here.

If your country or region is not mentioned, please feel free to reach out to see if we can work out the details.
Warranty & Repair
All our products are subject to quality control.

Our warranty provides a guarantee against manufacturer defects.

The guarantee covers any manufacturing, design, or material defect. Please notify us within 2 months of noticing any defects.

It does not cover blows, improper use, or other issues that are not attributable to a manufacturer defects.
An extended warranty can be added to your products for an additional cost.

Please get in touch for more information about extended warranties.
The extended warranty could come at a different cost depending on the type of product and extended period.

Please get in touch for more information.
Returns & Refunds
Yes, we offer full and partial refunds.

Please enquire for more information about our Refund policy.
A refund request can be submitted within a month after the purchase is made.
In the case when the product and packaging are unopened and undamaged, you are eligiblefor a full refund.

In the case when the packaging has been opened and the product has been used, you are eligiblefor a partial refund.

In the case when a product has been damaged, and the damage is not covered by your warranty, you are not eligiblefor a refund.

Please check our Terms of Service to see if you're eligible for a refund.
When an order does not include free shipping, all shipping costs (including the return shipping) are handled by the customer.
When an order includes free shipping, only the cost of the return shipping is handled by the customer.