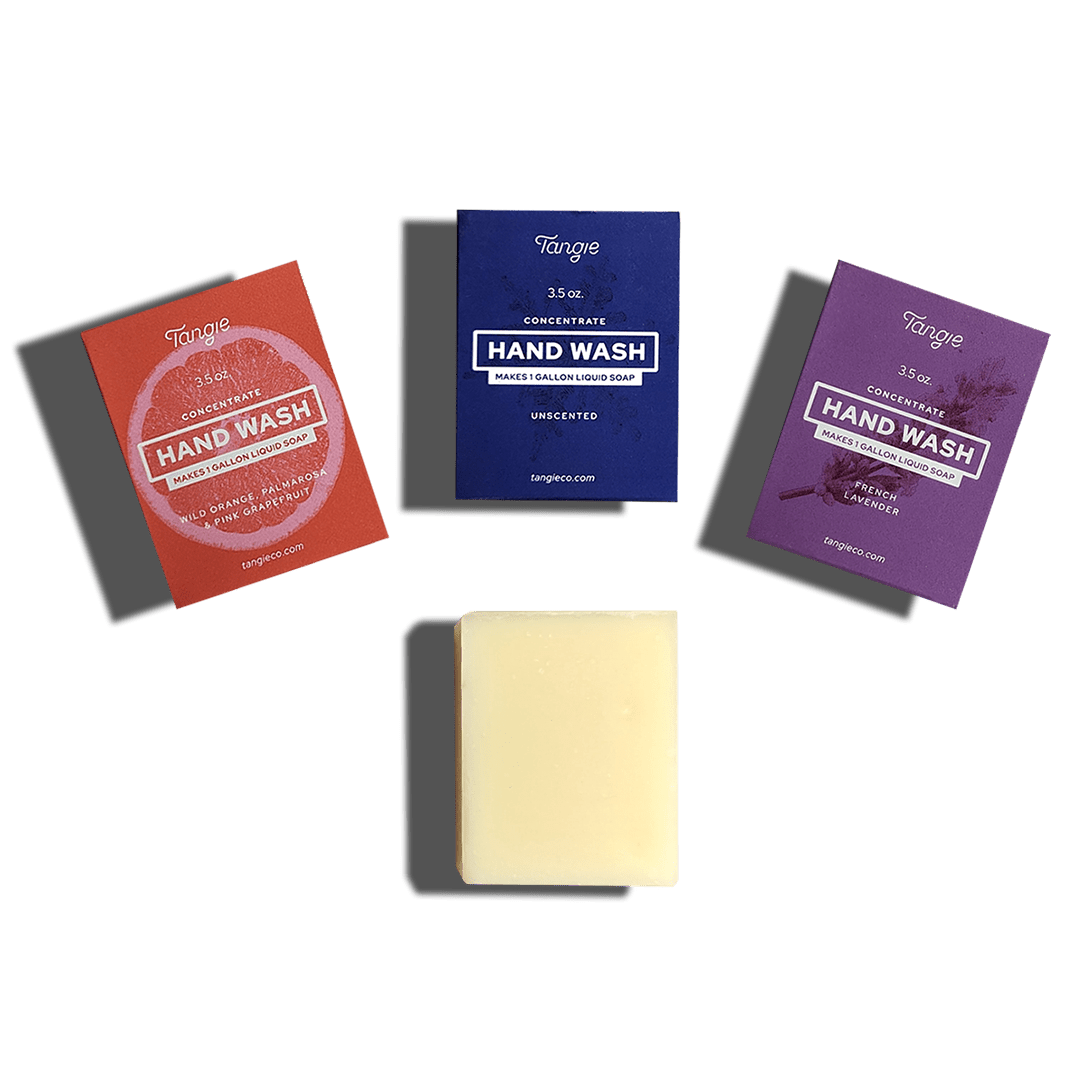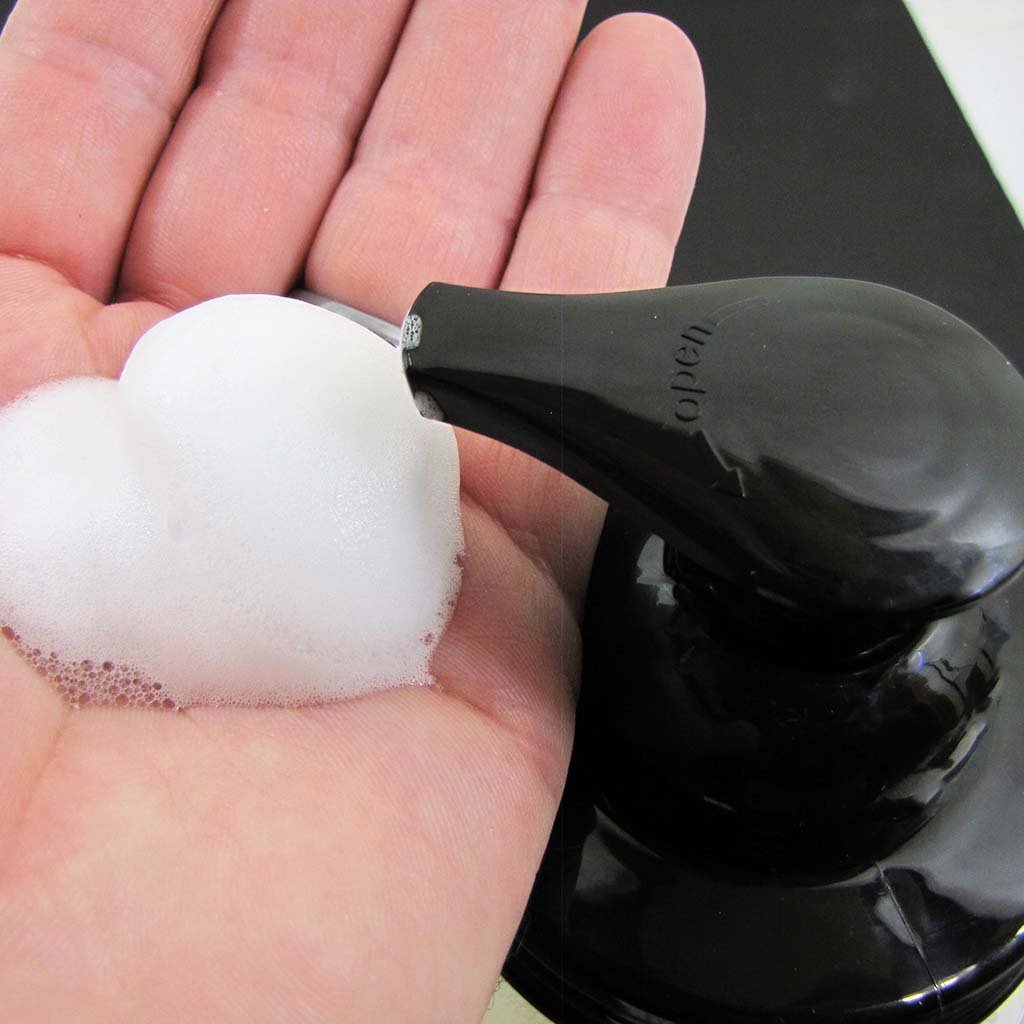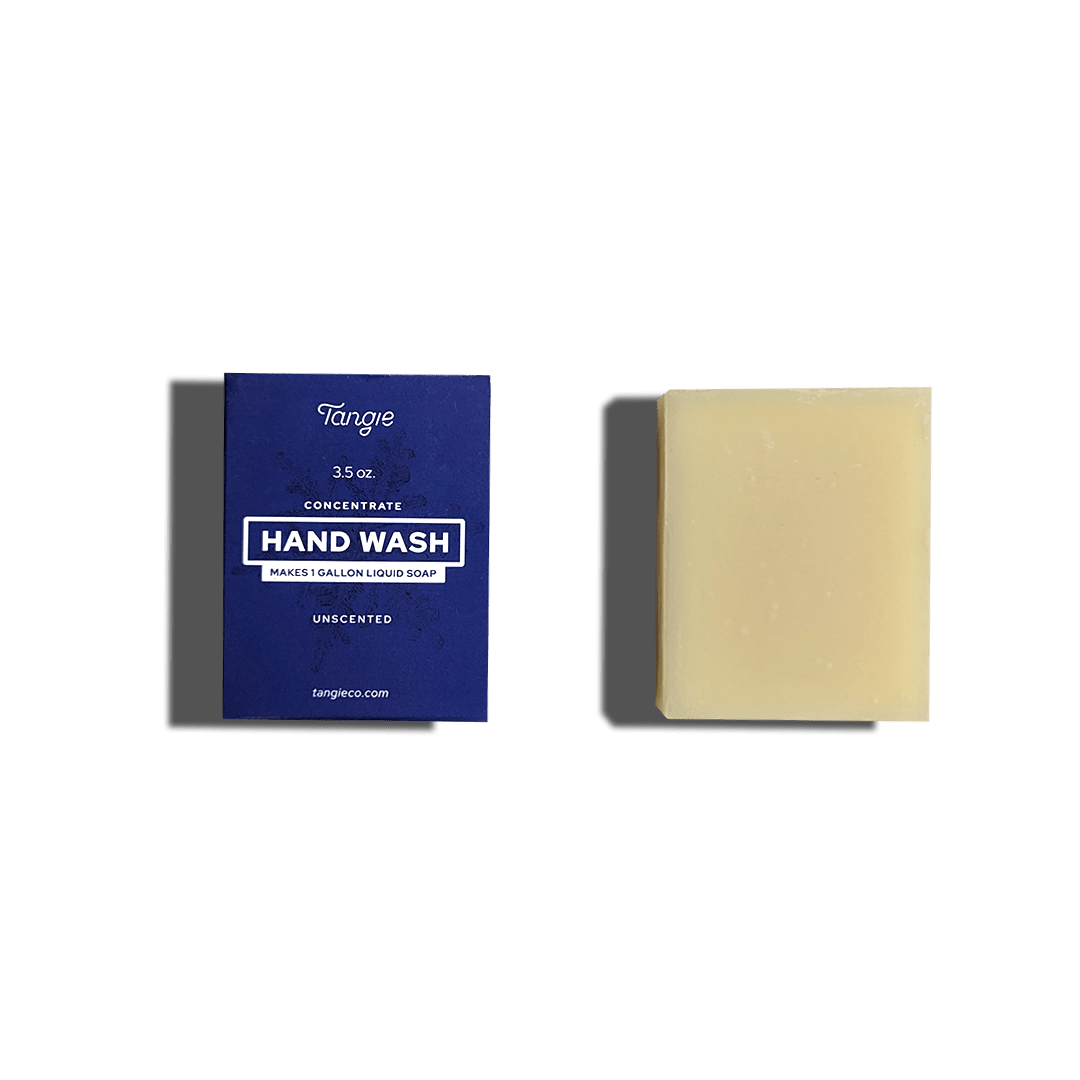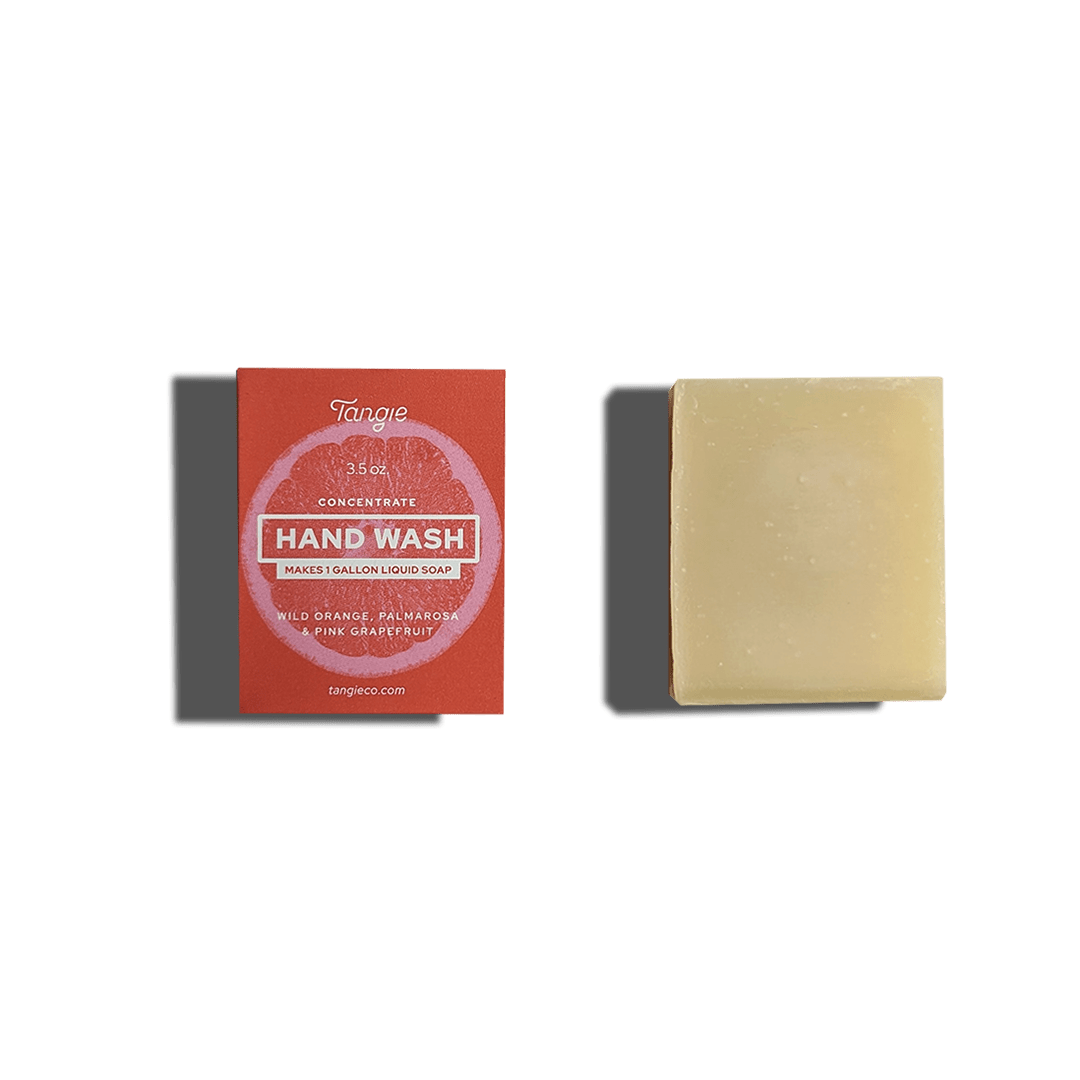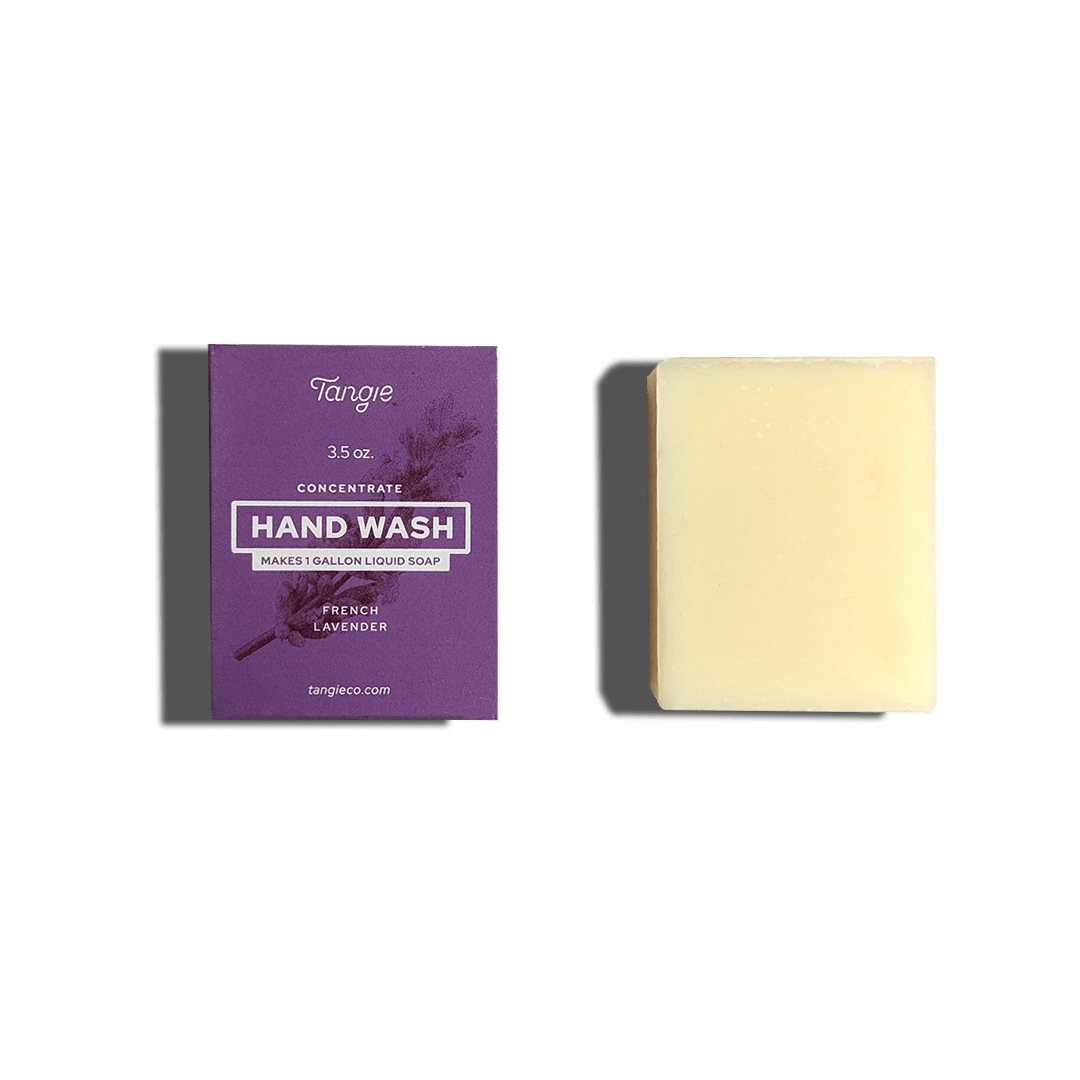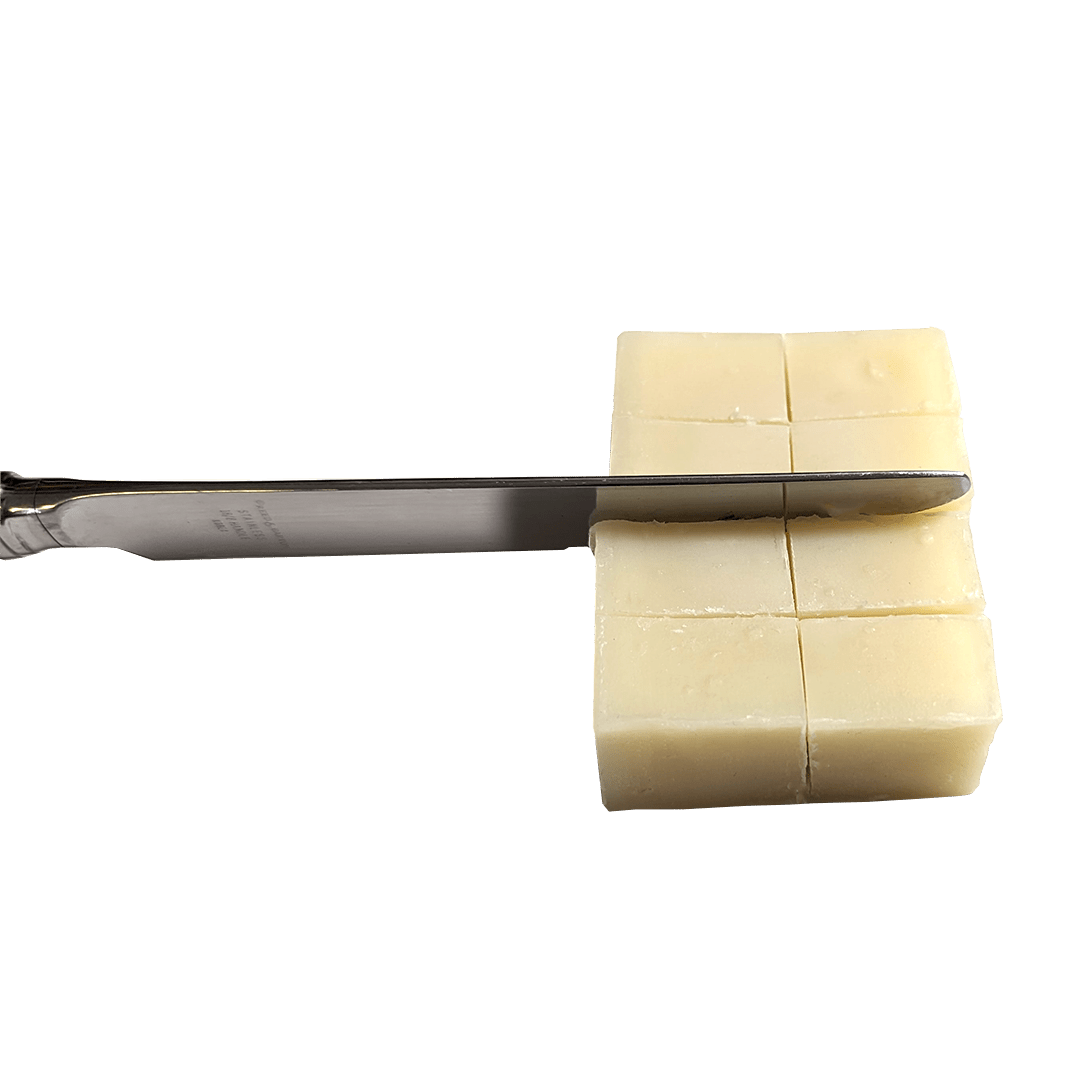 Foaming Hand Soap Refills - Makes 1 Gallon
---
---
Foaming hand soap is the perfect combo of convenience and fun! But all those plastic bottles can be seriously bad for our planet.
Now you can get all those suds without having to buy a new container every time - it's time to refill!
This concentrated soap is plastic-free and gentle, plus safe for any skin type. Each bar refills 6-8 standard bottles (8-10oz). Bottle not included - this is for refilling only.
Ready to get foaming? Grab an old dispenser, cut this bar up, and dissolve it in water. Easy and fun to do!
And talk about customizing - add your own essential oils to the Unscented bar for a personalized scent!
Available in Unscented, Citrus, and Lavender
Made With Safe and Natural Ingredients
3.5 oz Bar Refills 6-8 Standard Bottles of Foaming Hand Soap 
Small and Concentrated Formula
Easy to Use Easy To Cut With Butter Knife
Use Your Own Dispenser
Dissolves Easily in Water
Can Be Used with Your Choice of Essential Oils
Less Weight and Shipping Resources

More Space for Storage
Handmade In The 
Note: The Unscented soap is not completely free of smell as the ingredients themself do smell, however, there is no fragrance added. 

INGREDIENTS: Coconut oil, olive oil pomace, jojoba oil, almond oil, glycerin, aloe vera, rosemary oleoresin & LOVE!
Share
Just what I wanted
I love having an option that is concentrated in a bar like this! I keep a jar under my bathroom counter to use in making the soap. It's just 2 cups and 1/6 of the bar. It takes about a day to dissolve and then I pour it into my refillable foaming hand soap pumps. The original box said to cut the bar into 8 cubes, but it wasn't concentrated enough. The soap would lather or wash hands very well. When I increased the amount of soap it fixed the problem. The new boxes say to do 6 cubes and that seems to be just right. We also have a water softener. I don't know if that affects the concentration we need.
Love this soap concentrate
Great product! Small concentrate bar that you can easily cut up to dissolve in water and make small batches of soap. The soap mixes up well and forms a thick lather. Love this!
Great product, I will buy again.
Followed the easy instructions and it works great. Foam is strong and scent is light.
Love!
This is so fantastic! The only thing is you need to wait until it's dissolved so you need to plan ahead a bit. It took about 3 hours instead of 1. But I am all in with this product.
Love this hand soap
Love! So excited to find this foaming hand soup concentrate! It will save money. I added my own essential oils and purchased unscented.
Great
Equals to about the same cost per-bottle as buying one-off bottles of soap, but worth offsetting the plastic. High quality, good scents. Sometimes needs a little bit of a shake if it sits for too long between uses.
Smells Good and Lasts
Easy to make. I pre-cut the bar into 6 pieces (cutting into 8 wasn't strong enough for our foaming dispenser) so when it's time to make some, I just drop one in a container, let it sit for an our or more and then shake it up if not fully dissolved. It makes more than our soap dispensor can hold, so keep the extra liquid soap stored away to refill quickly again later. Smells good, and each bar lasts a good amount of time. It's been months and we still have a few sections left in the box! The lavender smells yummy too.