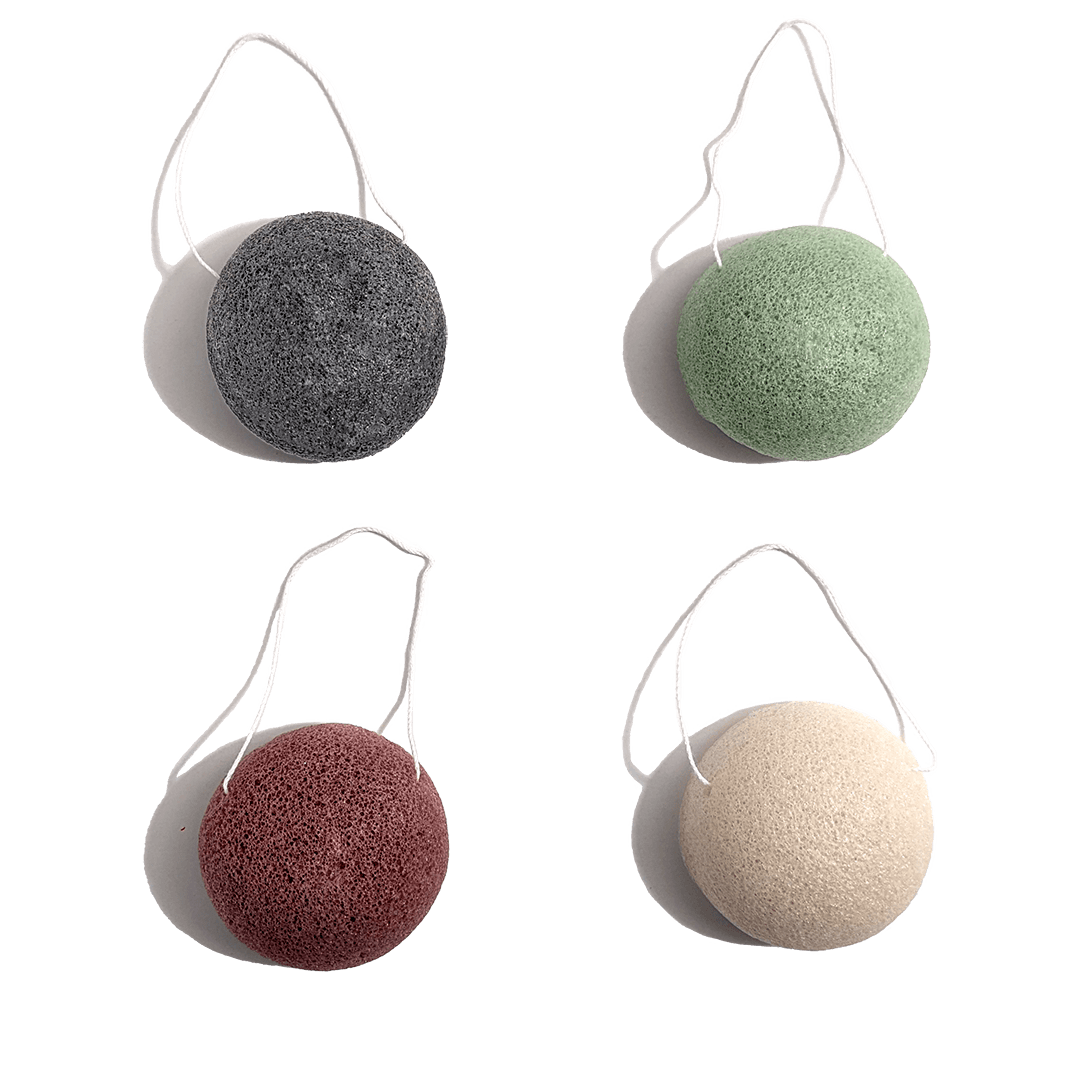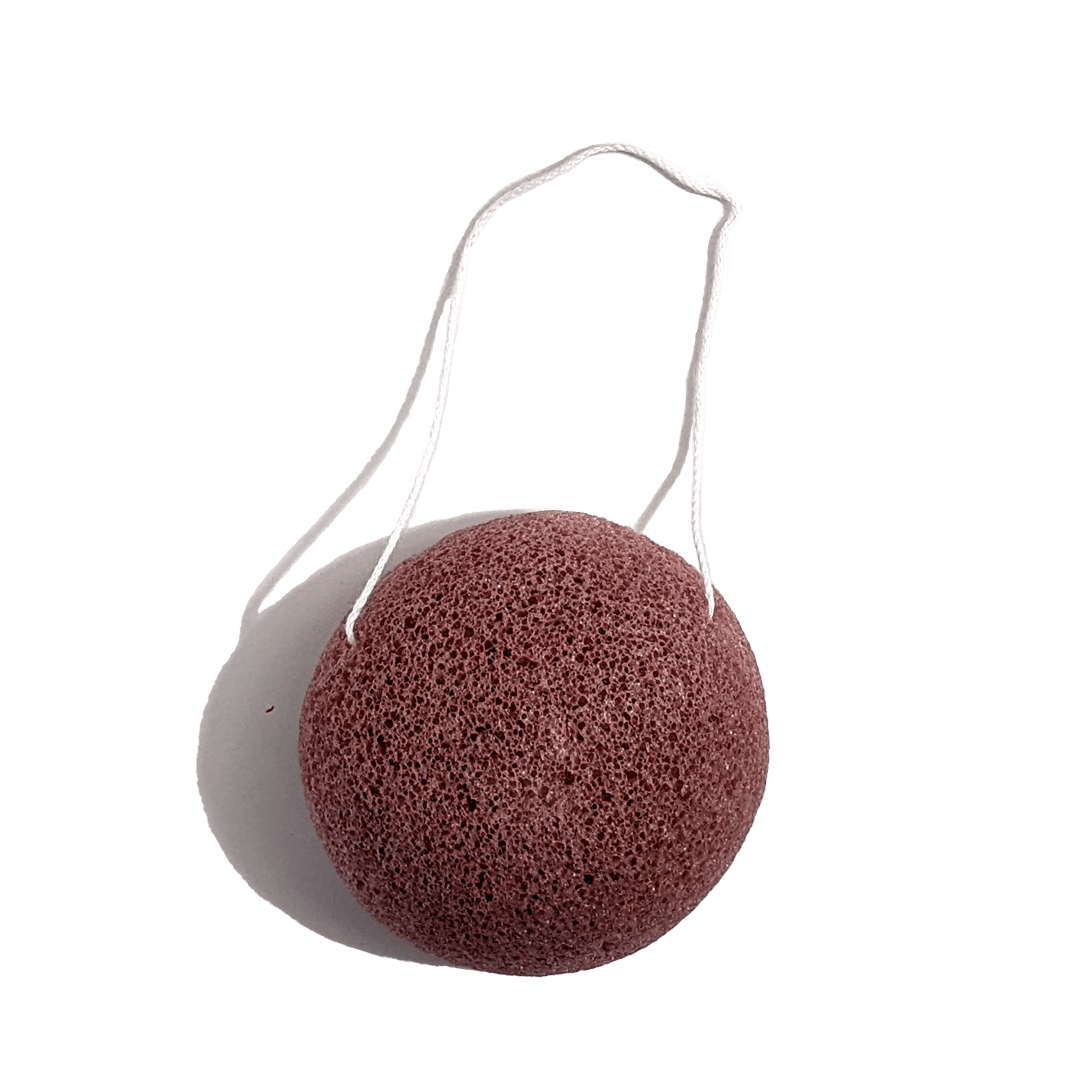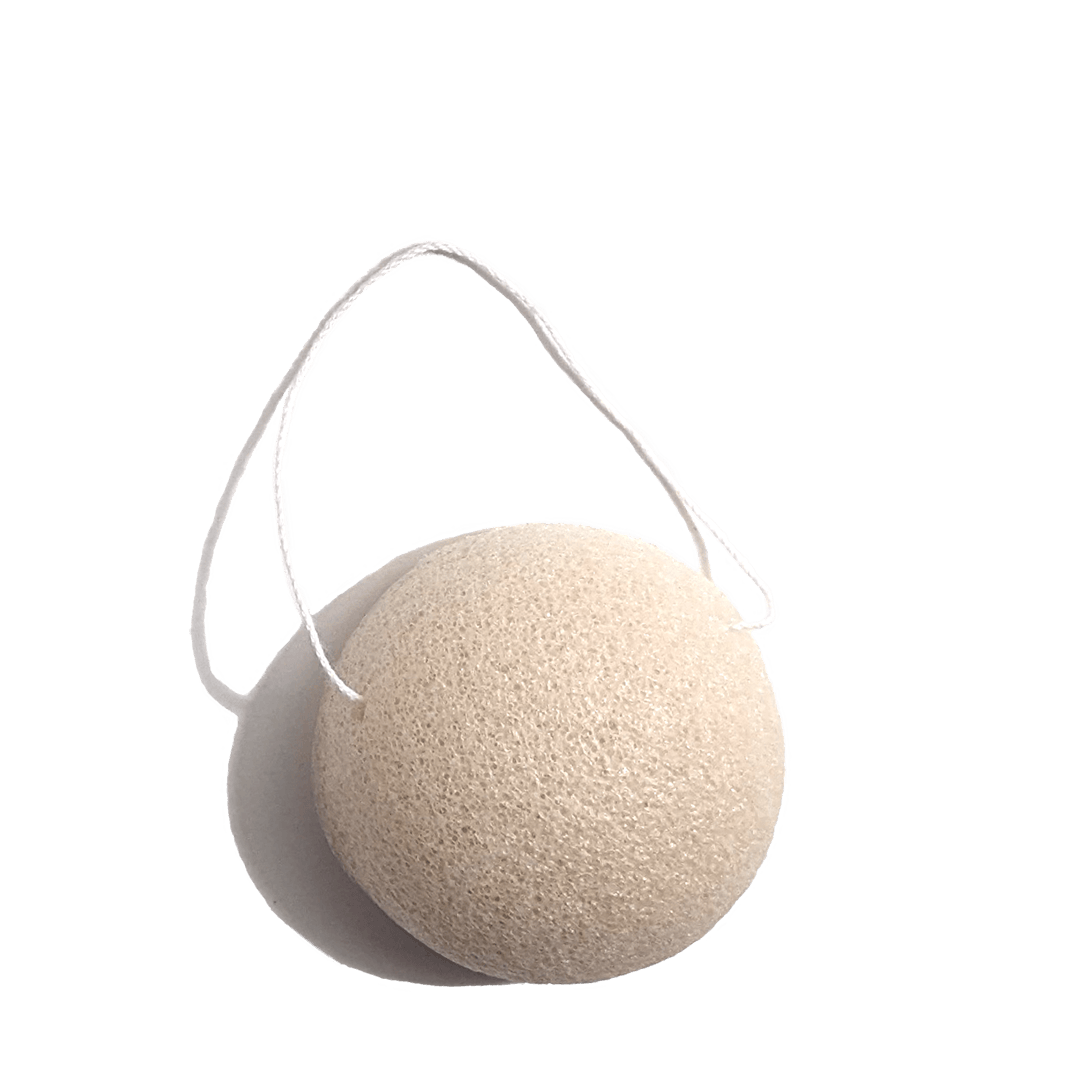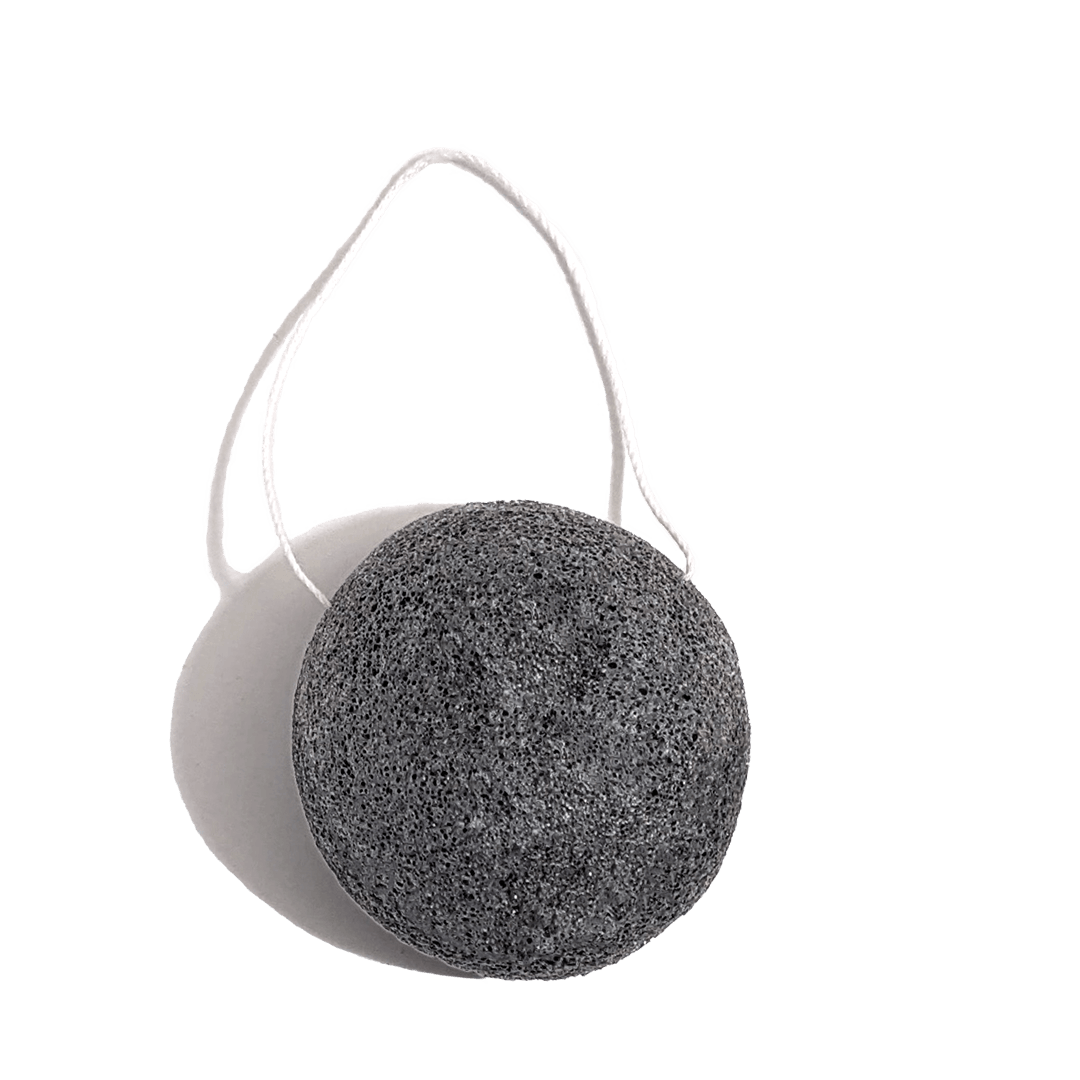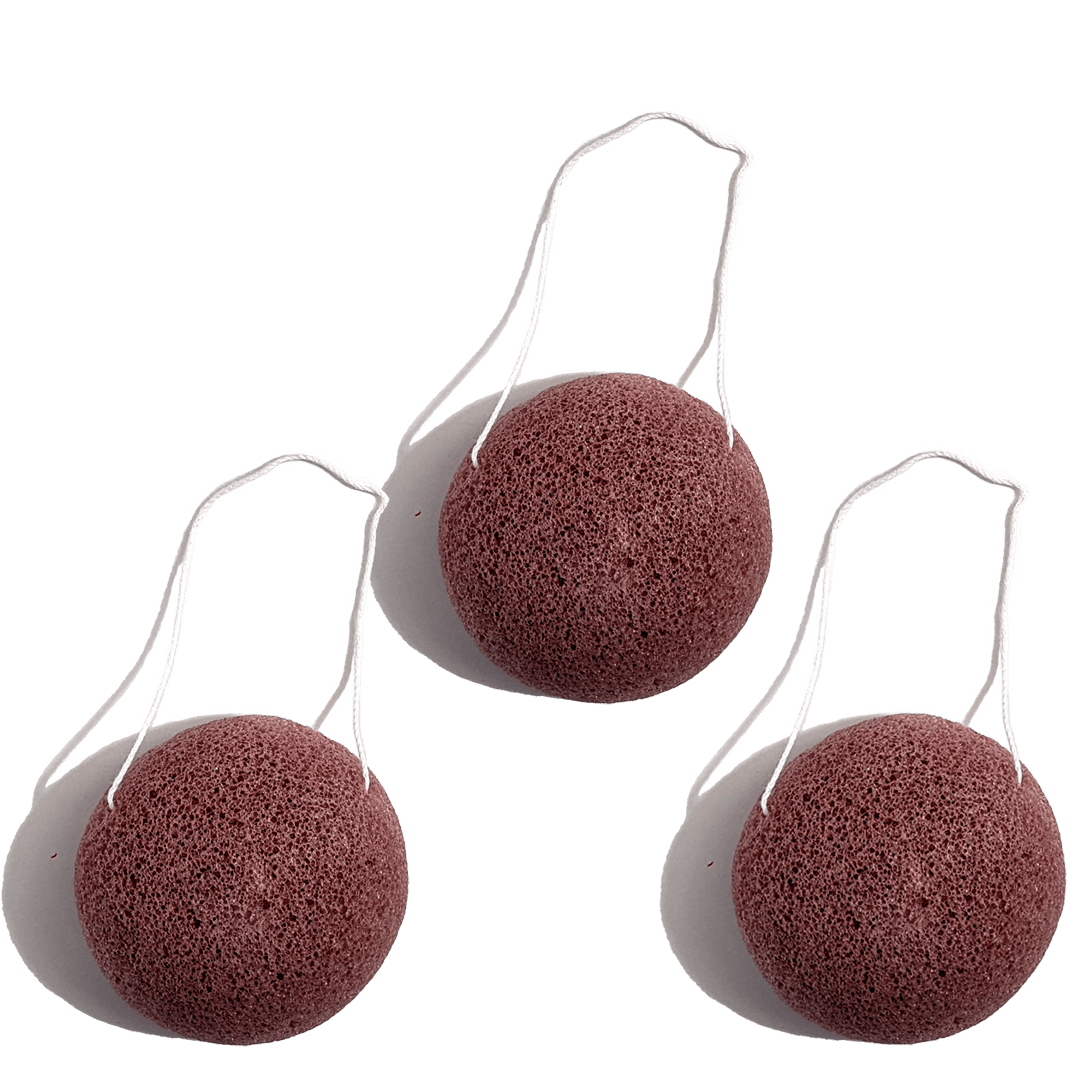 Natural Konjac Facial Sponge
---
---
If you have not tried a Konjac sponge yet, get ready for a treat! These little sponges are made from the Konjac plant and are hard when dry, and soft as jelly when wet. 
Deep clean your face and head area naturally while exfoliating your skin. Each sponge is ph balanced and made from 100% biodegradable plant fiber that will degrade in the ground naturally. 
This sponge is great for sensitive or hypersensitive skin as it is soft and gentle without added chemicals or dyes.
100% Biodegradable
Micro-Plastic Free
Ph Balanced
Removes Water-Based Makeup
Silky Soft When Wet
Perfect For Face and Sensitive Skin 
Come With Cotton String Attached To Hang-Dry
Looking for a place to put your sponge? Try this Small Soap Dish.
Choose From These Color Options
Charcoal (Black)
Aloe (Green)
Clay (Red)
White (Plain) 
Share
Works well, bigger than other konjac sponges I've tried previously. I will be ordering this again.
My son has acne and is very pleased with how using thus sponge has helped improve the appearance of his skin.
Obsessed!
How had I never heard of Konjac before?? This is great! I use it to apply my bar of face soap and it leaves my skin feeling luxurious! Already buying more for me and a friend! Aloe was fantastic, now trying the charcoal!
Arrived on time and works well, material feels different than I expected it to feel but its nothing bad.
Quality konjac, great price
About a year ago, I got hooked on konjac sponges as a gentle exfoliant to wash my face, and this one's a great option. Quick to get squishy again under the water, and after six weeks of almost daily use, it smells fresh with no signs of mildew (be sure to hang dry to increase longevity). Love that they're plastic-free and compostable, and compared to what other companies charge, this is an excellent value.
Aloe Konjac sponge
I love this sponge so much. I buy it in bulk and give to my dear friends as gifts to spread the love
Looove this
Nice texture, doesn't hold excess water, dries quickly, happy that it will biodegrade when I'm done with it