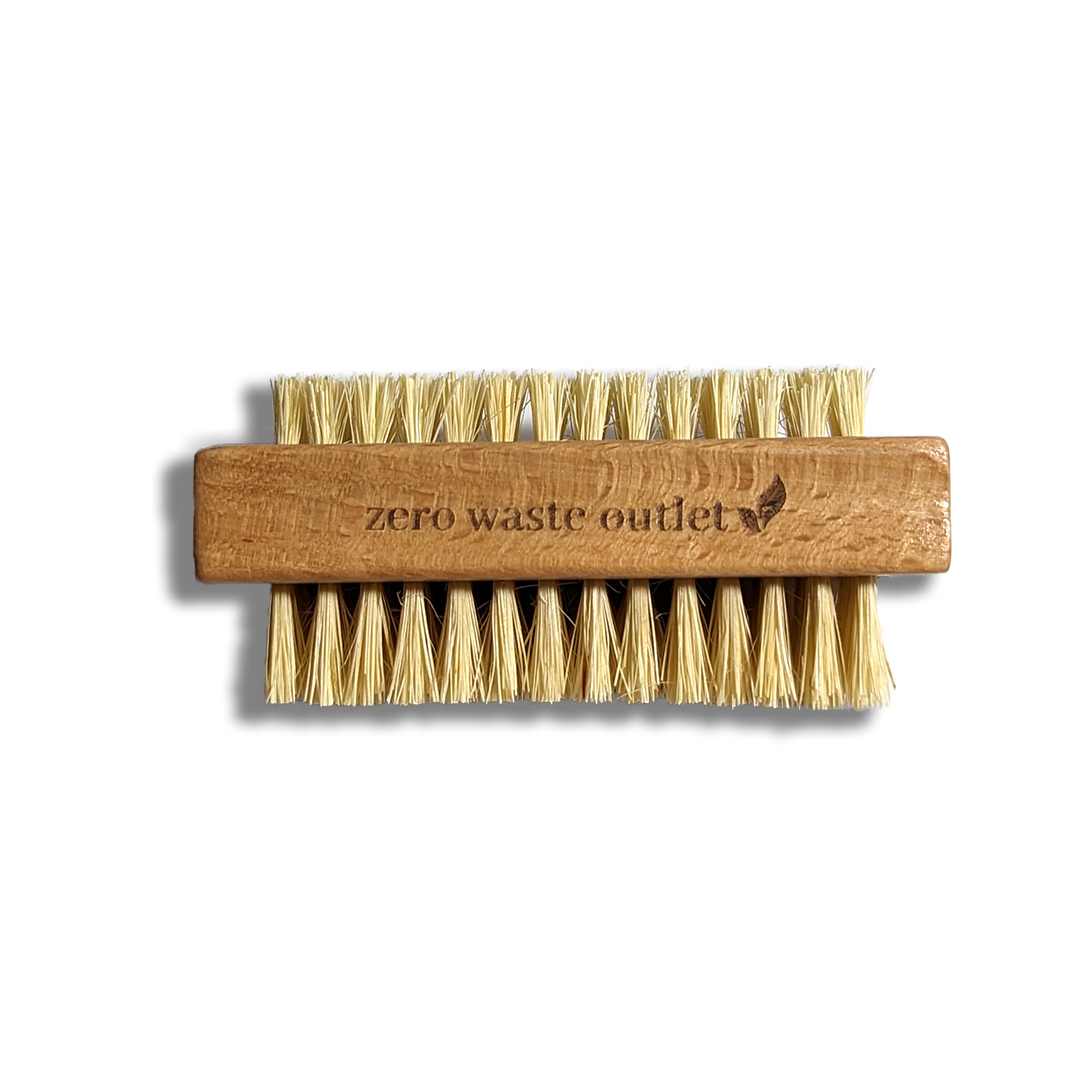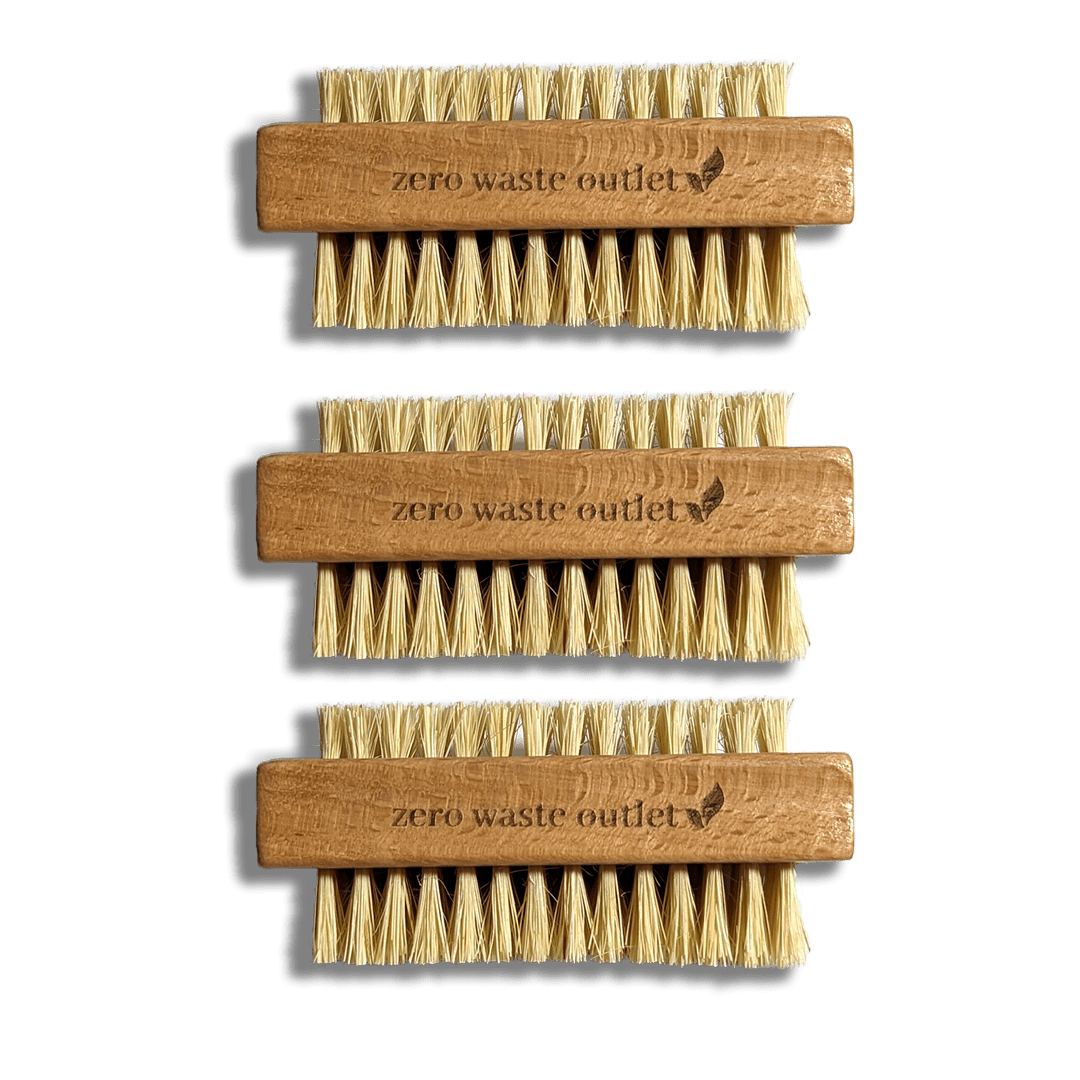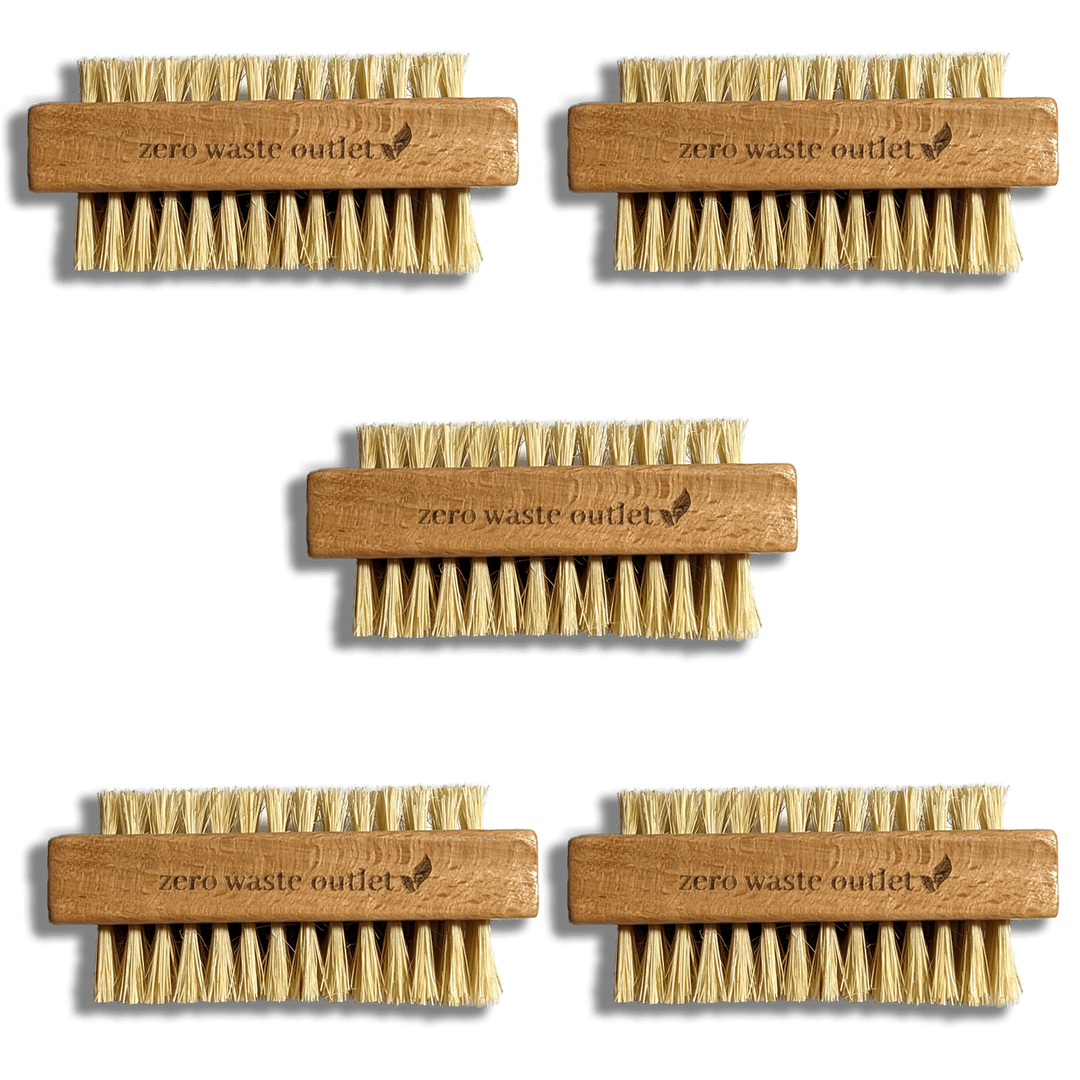 Nail Brush - Wood/Boar Hair Fingernail Brush
---
---
This wooden brush with boar hair bristles is ideal for effectively scrubbing your hands, especially under your fingernails. It is a natural and biodegradable product that you can use for many years. It is perfect for using in the shower or sink, as it can quickly and gently get your hands clean without irritating sensitive areas such as your cuticles and fingertips.
3.7" long x 1.46" wide

Share
Awesome nail brushes
The nail brushes are perfect! Exactly what I was looking for. I needed to replace an old one that was more than 25 years old! I'm a gardener and sometime artist. These will come in handy. Thanks!
Great Product
Exactly what I wanted; delivered promptly; love the company's story.
classic quality
We are very happy to have clean nails now.
Awesome tool
This works perfectly for cleaning under my fingernails!
Perfect nail brush
Good quality, price, and eco friendly. Recommend
Finally found a great boar hair nail brush!
Quality and eco friendly! This will do the trick! Reasonably priced with great communication(s). I recommend! Thank you sellers!