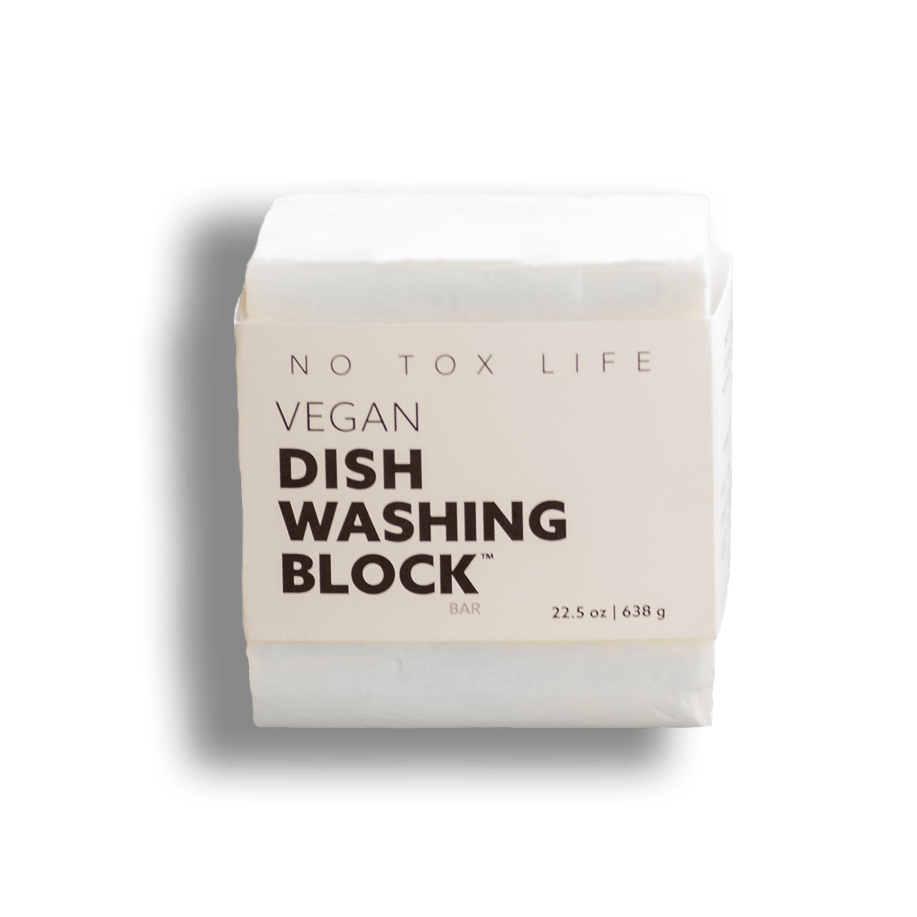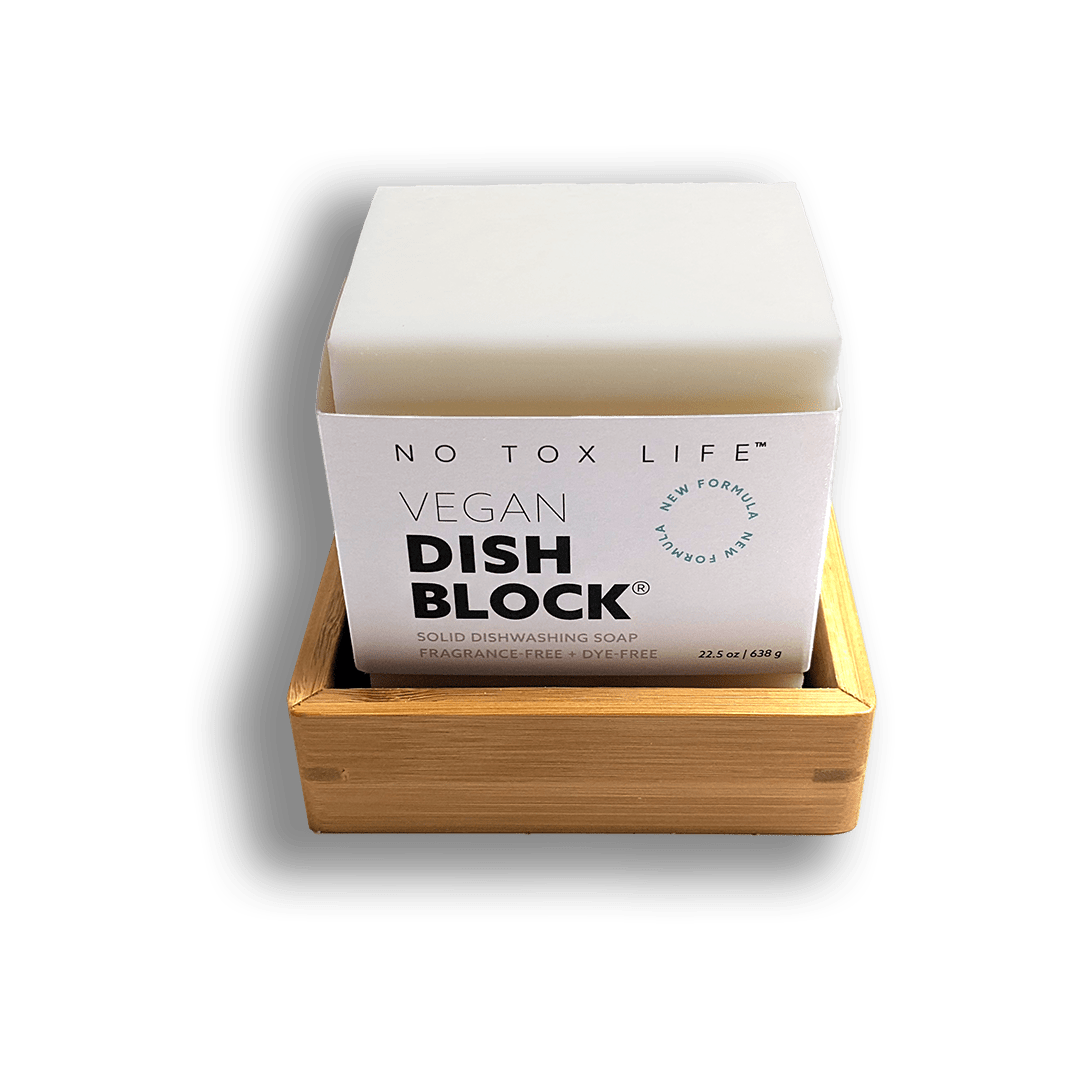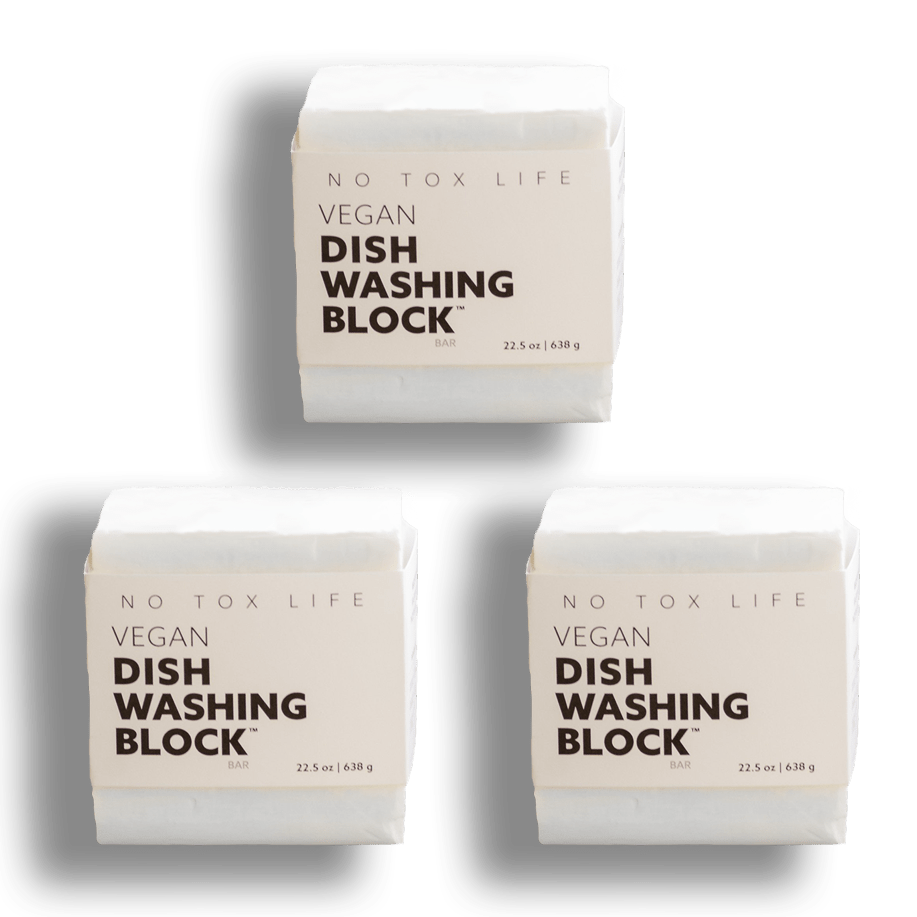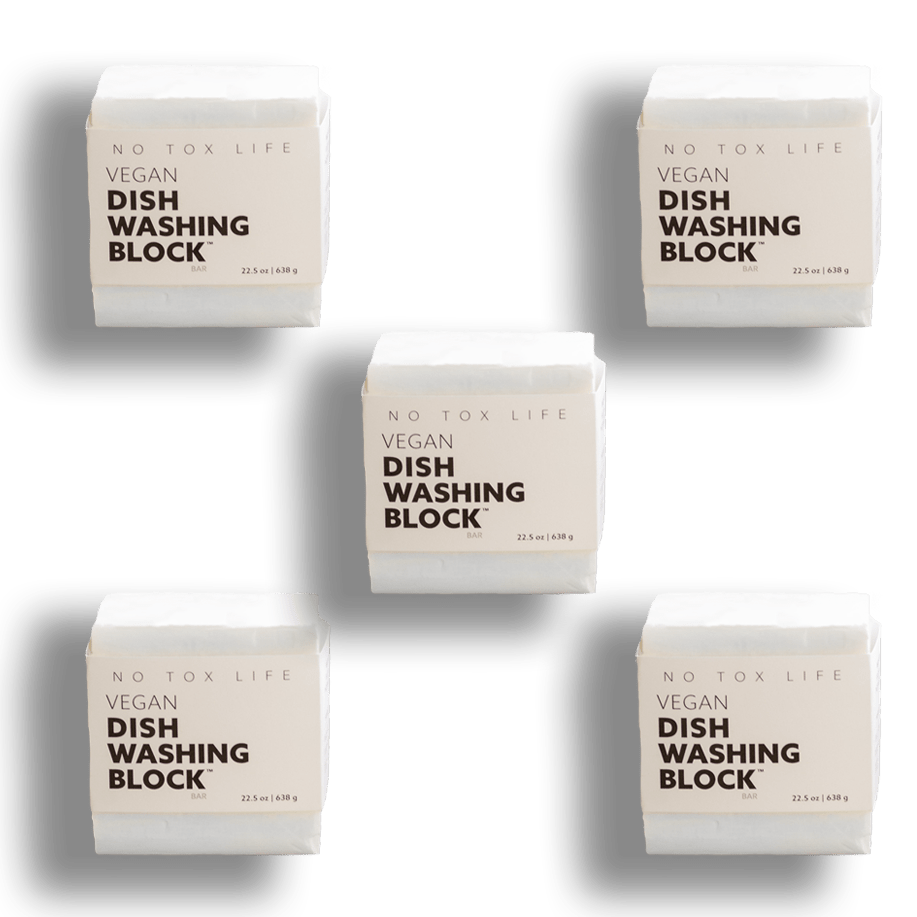 Huge Dish Washing Block - Vegan
---
---
This Huge Dish Washing Block is the bigger version of the Dish Washing Block, just more of it. 
Great for busy kitchens, large families, or anyone who needs a whole bunch of quality dish soap! 
Each Vegan Dish Block Lasts 2-6 Months (Depending On Use) Before You Need to Restock. Something We Love About Zero-Waste Is That Saving the Planet Also Means Saving Yourself Time & Money.
Eco-Friendly Dish Block Serves Diverse Purposes like Cutting Through Grease Dishes, Removing Clothing Stains, Removing Labels From Jars, and More. The More Creative Uses You Find, the More Waste You Eliminate and the More Money You Save!
Non-Toxic, No Harsh Chemicals, & 100% Safe for Daily Use. That Means There's No Chance That Anything Toxic Will End Up In the Oceans From Using These Blocks!
Ingredients
Sodium Cocoyl Isethionate (plant-derived), Decyl Glucoside (plant-derived), Sodium Cocoate (plant-derived), Quillaja Saponaria (from the South American soap bark tree - organic), Glycerin (plant-derived), Aloe Vera Leaf (organic), Purified Water, Sodium Carbonate (mineral-derived) 
   

What's NOT in it?

Phosphate-free
Sulfate-free
Fragrance-free
No palm oil
Instructions For Use - Grab a wet cloth towel, sponge, or scrubbing brush and rub it all over the block until it suds. Just wash your dishes as usual and rinse thoroughly! It's that easy.
    
Product Specfications

Huge Size 21.5 oz - 3.5" x 3.5" x 3" 
Need a soap dish?
This one will fit the HUGE Dish Block
Share
It's my secund time buying one of these, they last so long (over a year) and I've yet to meet a greasy pot or pan it couldn't clean.